About CAL Music
Scotland's CAL was formed in the latter months of 2010 by Michael Callaghan & David Lindsay.
They were soon joined by George Abbott & Graham Brown. All member are passionate in their strong, intense love of 2 things, music and their homeland Scotland.
This band has it's own Scottish/celtic rock sound, style & songs with influences such as Runrig & Wolfstone.
Michael Callaghan, Lead Singer, Guitarist, Keyboards & Songwriter.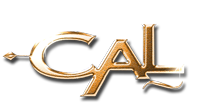 uses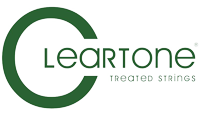 strings exclusively on all his guitars, you can too...
Visit www.CleartoneStrings.com to get yours!