All News & Media
Keep up to date with Cal and find out all the latest news and media here! If your looking for something older try our archive here.
You are currently viewing "ALL" items from our news and media section to narrow your search please select a sub category below,
Select a news and media item from the list below,
Category: Upcoming Events
Cal's off to Colorado... Fri 5th, Sat 6th & Sun 7th September 2014

Featuring...
Ed Miller Highland Way Cal Seamus Kennedy
Category: Upcoming Events
Then Cal goes to Germany... 18th - 20th September 2014

Category: News Archive

On 1st December 2012 from 20 clock radio Scots invited back to the studio after Concert Spall. Direct from Scotland presented the Scottish folk rock star CAL his greatest hits live on stage in the Dragon Hall in Castle Wolfenstein Rhine.
WORLD EXCLUSIVE! In a world premiere CAL presented live on stage in Spall his latest song "Peace" and the team of Scottish Radio, presented in the coveted MacDudel Music Award for 4 weeks at number one with his song "Such as Love" in the Celtic Music Charts. The studio concert was recorded on the stage and on 20 Sent in December from 20 clock radio in the Scots.
Special thank's to Jennifer Ehrhardt for the brilliant photographs.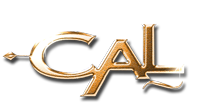 uses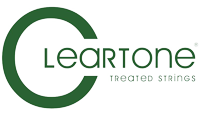 strings exclusively on all his guitars, you can too...
Visit www.CleartoneStrings.com to get yours!